"The Grasshopper's Mermaid" is a company that sells stickers, clothes and bags. 10% of everything they sell goes to animal, ocean, and forest conservation efforts.
In this work I happily illustrate animals, objects, landscapes and scenes that are requested by the client.
You can find more about them 
here
.
All the rights of the illustrations goes to Grasshopper's Mermaid.
Not all illustrations exhibited here are already available on the website.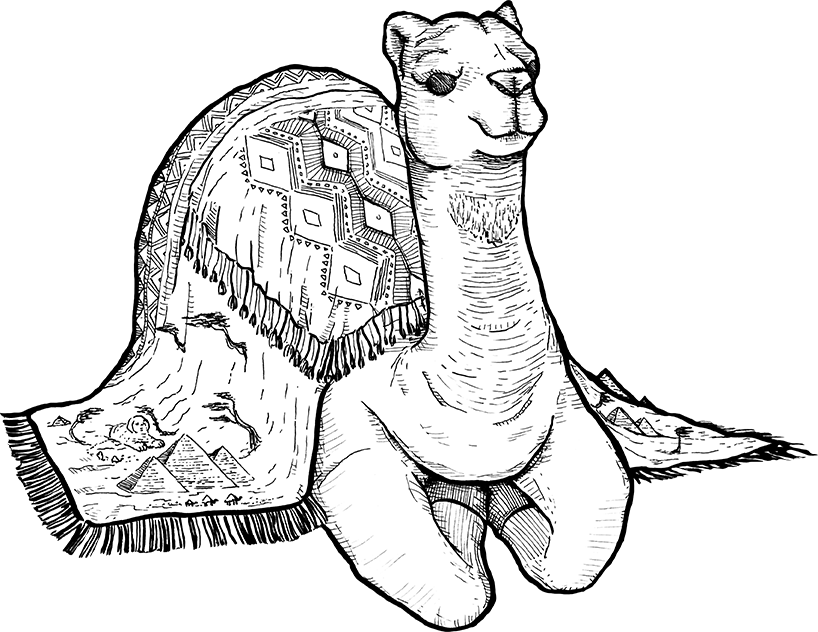 My work method is to show sketches after the client's needs. I only provide the black and white traditionally inked illustration - the color of the stickers is not done by me.
After agreeing on the sketch, I ink and then edit on Photoshop to provide a quality work.
They do an amazing job at coloring, and it's worth checking the work of the other illustrators as well. I'm very proud of being part of their team since January of 2020. :) 
These are just few of the works I've made for them - on their website you can find more.
Thank you for reading until here!